Scholarship success at Abberley Hall
17 Nov 2020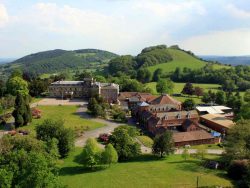 It has been another incredible year for Scholarship success at Abberley Hall with an incredible 48 Scholarships and Exhibitions awarded to our Top Year Pupils. Out of a year group of 42 pupils this is an incredible achievement. Some pupils were awarded multiple awards from different schools with many achieving scholarships in two different disciplines.
Over the last three years pupils have been awarded over 141 Scholarships and Exhibitions to over 18 different schools, including All Rounder Scholarships, Academic, Art, Sports, Music and Drama.
We are also very proud of our 100% success rate at Common Entrance.