Sherborne School named 'Best of the Best'
11 Sep 2023
Sherborne School named 'Best of the Best' by The Week for their Co-curricular programme
Sherborne School were proud to be singled out amongst the country's independent schools by The Week in their Best of the Best Schools' Awards, for the 'great' co-curricular provision at the School.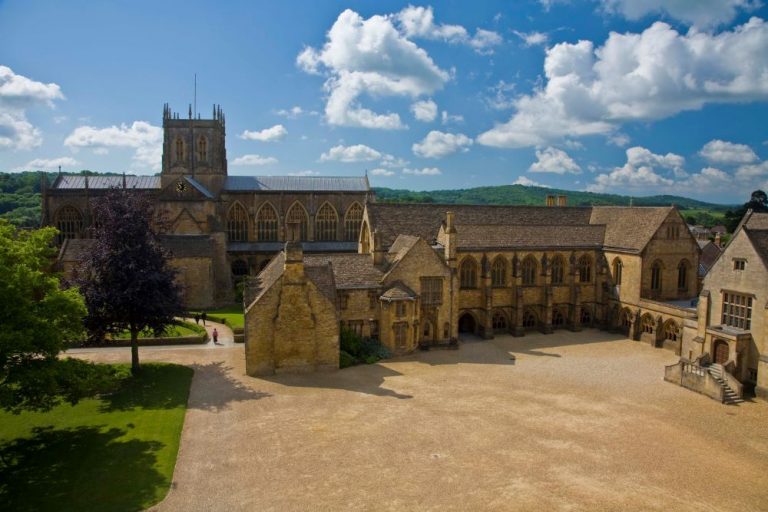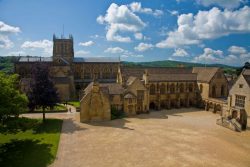 Sherborne's co-curricular programme was deemed to have 'outstanding breadth and quality of activity, challenging and enabling boys to develop existing talents and discover new ones'.
Deputy Head Co-curricular Tim Bennett attributes the success of the programme to the School's full boarding offer which allows the time to be able to offer an extensive range of clubs and activities to complement the boys' academic studies and allow them to excel beyond the classroom. Of equal importance is the desire to provide opportunities for boys at Sherborne to try new things and find enjoyment and lifelong friendship.
From Allotment Club to Barbell Club, from Model United Nations to Creative Writing, from Dungeons and Dragons to Debating Club, Sherborne even has its own radio station and it's Bell Ringing Club was featured on Channel 5's Dorset and Country Coast TV programme in August!
Mack Rutherford, who left Sherborne School last year for Stanford University, broke the Guinness World Record in 2021 to become the youngest person to fly solo around the world. Mack said "At Sherborne I was able to have experiences and opportunities I otherwise would not have been able to encounter. I had an amazing time."